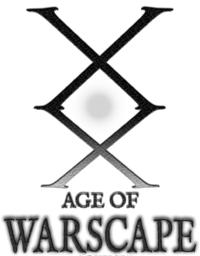 ---
Be sure that you have read the wiki Rules & Guidelines before creating a new page.

So, you wish to create a new page on the Age of Warscape wiki? Great! We could always use more knowledge on this wiki! However, it is highly important of you to read the Wiki's Rules and Guidelines, which can be accessed above. Once you are ready to go, type in the name of the page that you want to create, and click the "Create page" button.

---
---

Before you create a new page, why don't you check out the Missing Pages section first? There, you can find pages that have been linked to, but do not yet exist.